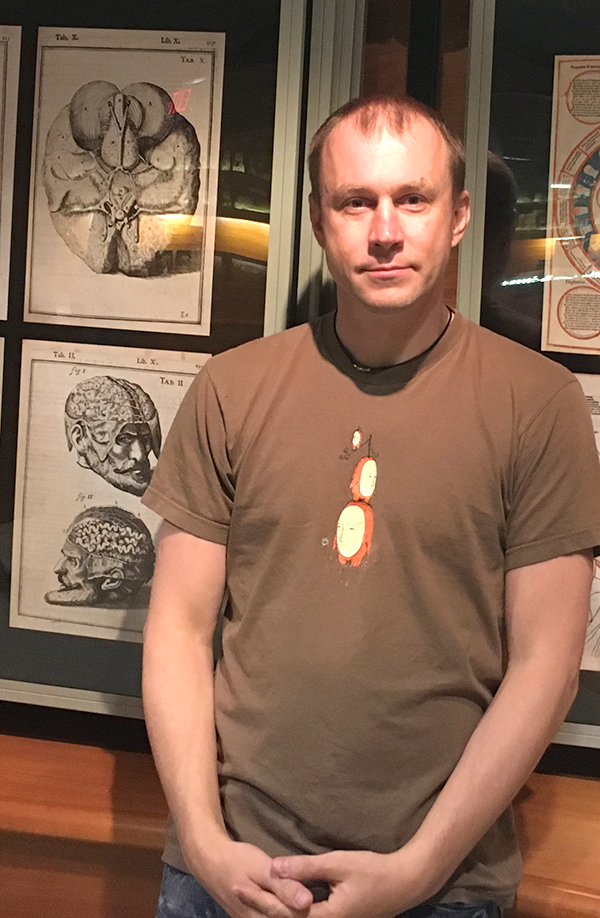 Alexander Galkin, Ph.D., Principal Investigator
Alexander is Associate Professor in Neuroscience at Brain and Mind Research Institute Weill Cornell Medicine. He earned his Ph.D. in Biochemistry at Moscow State University, Russia for the study of mechanisms of proton translocation by mitochondria. As a postdoctoral fellow, he worked at Uli Brandt's Molecular Bioenergetics group in Frankfurt and at Sir Salvador Moncada's Cardiovascular Pharmacology lab in Wolfson Institute, University College London. Currently, the main focus of his work is the characterization of the role of mitochondria metabolism and redox regulations in the development of tissue injury during ischemia/reperfusion. 
alg2057 AT med.cornell.edu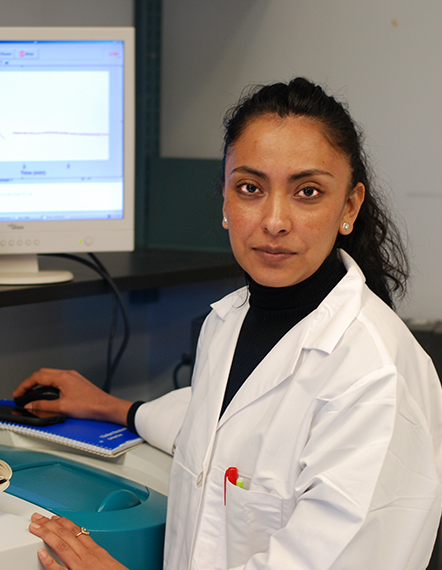 Belem Yoval-Sanchez, Ph.D., Postdoctoral Researcher
Belem received her Ph.D. in Biomedical Science at Universidad Nacional Autónoma de México, studying the reactivity of human aldehyde dehydrogenase. She continued her postdoctoral studies focusing on the tissue antioxidant response in neurodegenerative processes.
bey7006 AT med.cornell.edu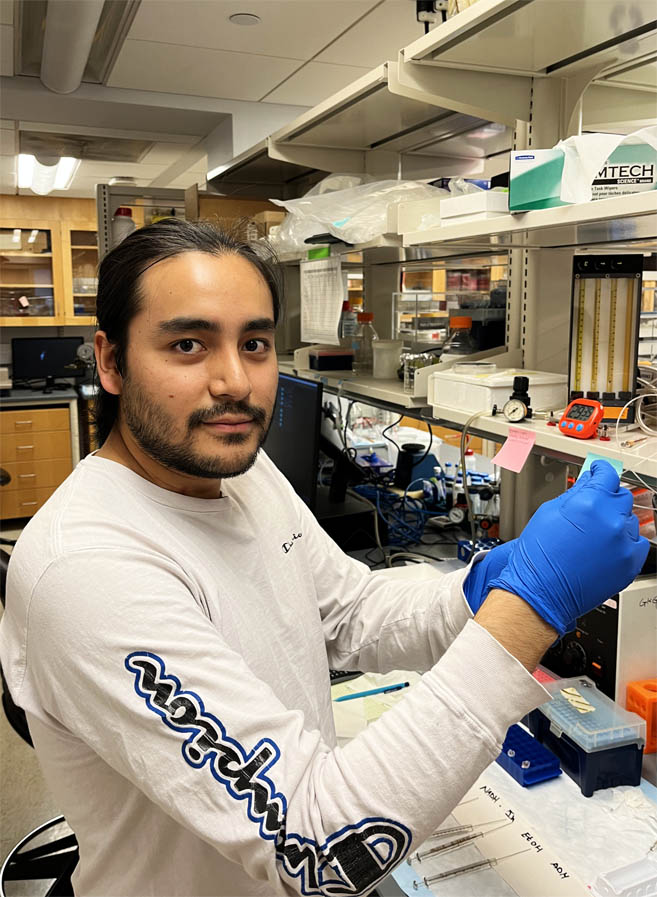 Ivan Guerrero, BA, Research Assistant
Ivan graduated from New York University in 2023 with a Bachelor's in Biology. While studying Ivan worked in the Christine Vogel lab at NYU analyzing post-translational modifications of proteins in neurons. His project is aimed at understanding mitochondrial metabolic shifts in brain ischemia/reperfusion.
ifg4001 AT med.cornell
Max Siragusa, BA, Research Assistant
Max is a Cornell Univeristy graduate Bachelor in Cell and Molecular Biology at Cornell University aspiring to perform research to prepare for Graduate School. His work is focused on the characterization of mitochondria Complex I flavin interactions with apoenzyme.
mas4005 AT med.cornell.edu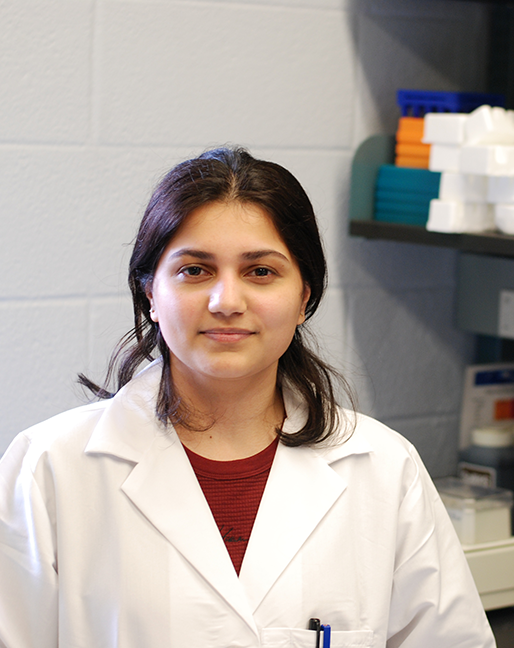 Fariha Ansai, BA, Research Assistant
Fariha completed her BA in Biochemistry at Macaulay Honors College at Hunter College in 2020. She is working on a novel method to characterize mitochondria flavoproteins to apply this to study the effect of brain ischemia/reperfusion on mitochondrial metabolism.
faa7012 AT med.cornell.edu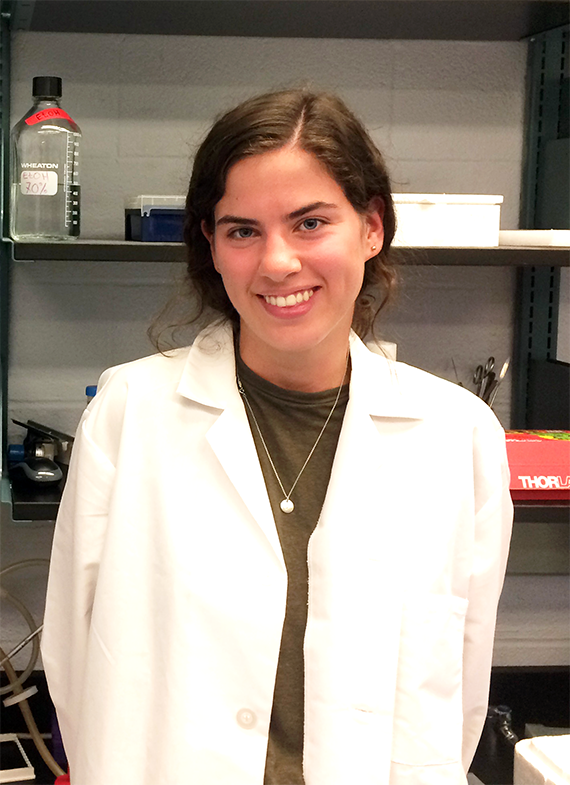 Tara O'Hagan, visiting student
Tara is an undergraduate student from Scranton University. In collaboration with Mayo Clinic, she investigated a new class of therapeutic molecules that affect mitochondrial respiration and effective for the treatment of Alzheimer's disease.
Alumni
Marion Babot, PhD (now @ Institut de Biologie Intégrative de la Cellule, Paris)
Anna Stepanova, PhD (now @ Cornell Medicine, NYC)
Michael Hammer (now @ Terumo Blood and Cell Technologies)
Michael Hall
Alba Valls (now @
Universitat Rovira i Virgili in Tarragona, Spain)
Amanda Birch